WE SERVICE
Compass Civil offer services in Communications, Gas, Water & Electricity
COMPASS CIVIL
Compass Civil are a professional self performing company catering to the specific needs & expectations of each individual client. The team has a highly motivated approach to each individual job, offering services from Directional Drilling & Locating through to Hauling, Splicing & bidirectional testing.
Grant Richards managers a team of highly qualified & professional people. Compass Civil can offer services in Communications, Gas, Water & Electricity.Due to the desire for most installations to have minimum impact both visually & environmentally, Horizontal Directional Drilling is a way of the future & this is where Compass Civils' focus lies.
The future for Compass Civil is exciting with plans of continued growth within the company, giving them the opportunity to take on larger projects and expand into new areas.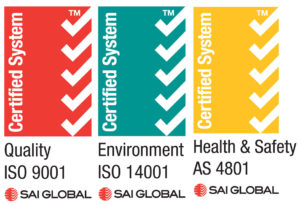 Compass Civil 22 Bormar Drive, Pakenham Victoria 3810